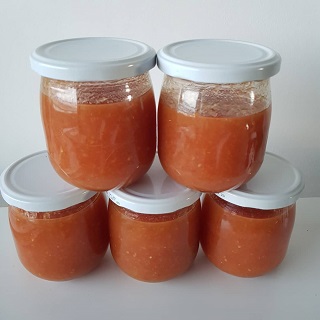 Hi,my Mum has always made tomato sauce or juice for winter preserves. This has been one of the most important late summer activities. We wouldn´t buy tomato sauce or juice, instead we would bottle our own. We would usually call this preserve by the name of the fruit – tomato. Here is the recipe for Read More >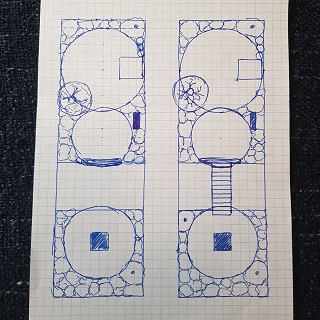 Hi, our little garden is slowly starting to take shape. The overgrown plants are now subdued, and the new hedges and topiary are slowly growing. For the second year of our garden, I want to create the flower borders surrounding the round lawns. This will take a bit of time and patience but even in Read More >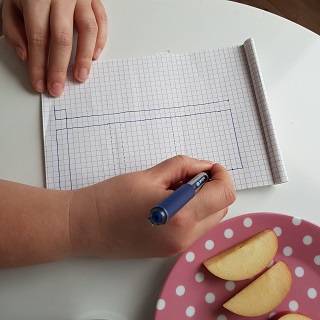 My personal tools for garden design and why I use them.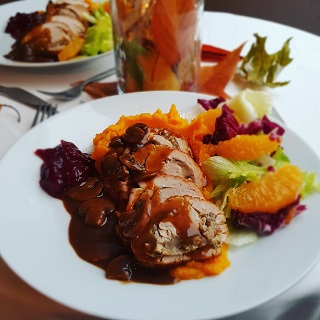 Make a delicious turkey breast roll with mushroom filling. Perfect for any occasion. Pairs well with mushroom gravy.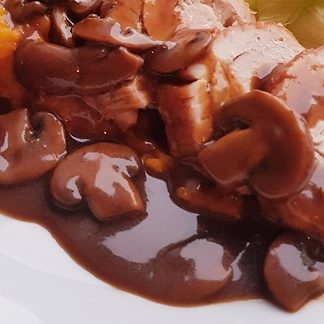 How to make a tasty mushroom gravy that is a perfect compliment to the turkey. You can make it vegan as well.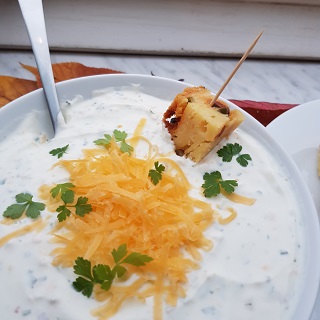 A simple and tasty fresh cheese and cheddar dip. You can whip it out in minutes. Great when the unexpected guests arrive.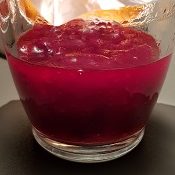 How to make tasty cranberry clementine sauce with a bit of peppery heat and clementine juice. Add red pepper for an extra touch.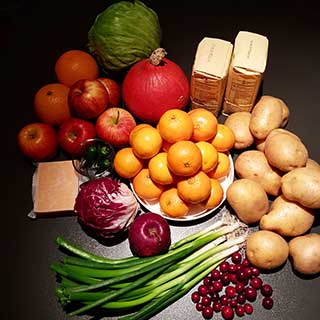 Let's cook together Thanksgiving feast without stress and with time to spare.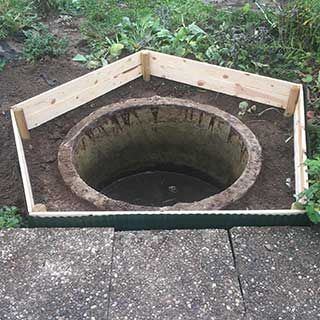 Part 2 of old pond to new pond gives the instructions on building a small wooden retaining wall.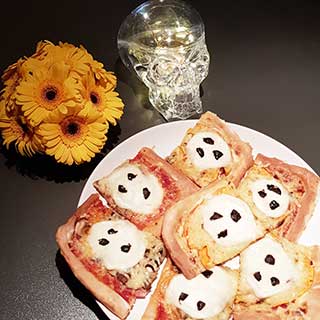 Make some BOO-licious pizzas for Halloween. Featuring mozzarella ghosts