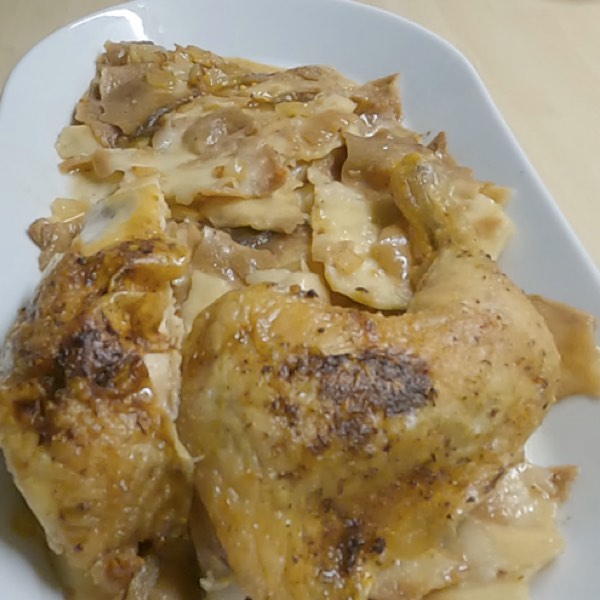 Hi guys,this weekend I really really wanted to eat mlinci (pronounced as mlintzi). So I found the recipe from my grandma, and I opted to share it with you. My family has always done them stovetop, but this time I'd bake them on the highest temp in the oven. Mlinci are a bit special, since Read More >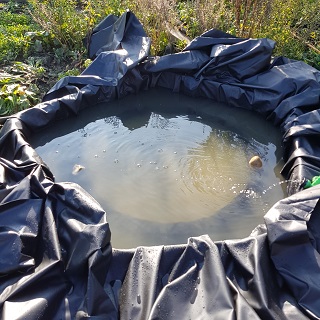 Hi,I finally managed to sit down and write the next part of the pond series. In part 3 we will give instructions on pond lining and filling. The lining will make our pond waterproof. For this part, you may need an extra set of hands. Depending on the size of the liner and your pond. Read More >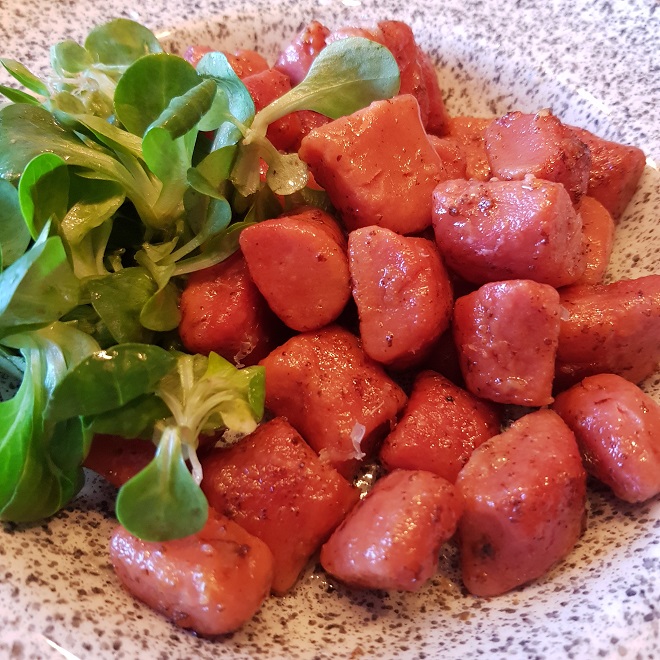 Hi,last year for our anniversary I made beet gnocchi. Apparently, hubby loved them so much that they will now be on our menu more often. They are best accompanied by simple butter sauce. Be it browned butter and sage sauce, or a white butter sauce, similar to Alfredo. Since they are delicate and sweeter tasting Read More >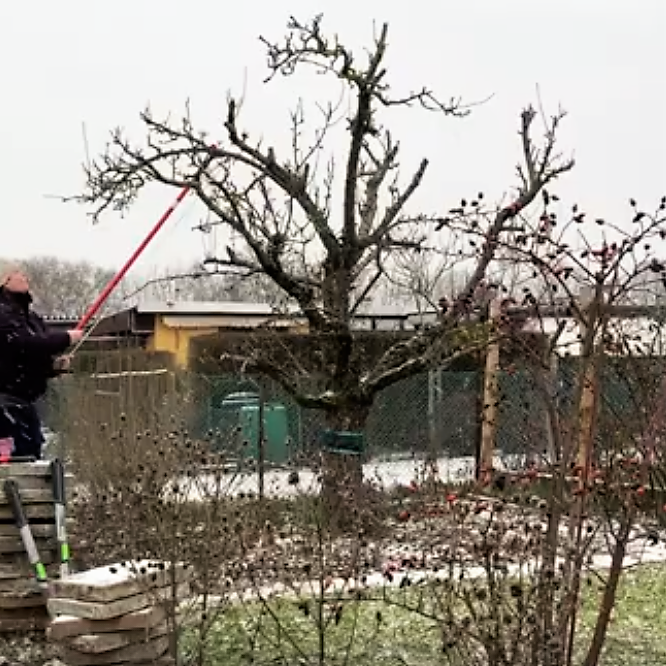 Hi,we inherited an old pear tree that came with our garden. It was all mangled up, full of dead branches, and some diseased ones. We started the renewal process right away. This is how we are renewing our old pear tree. The basics of the tree renewal process The tree renewal is daunting, I am Read More >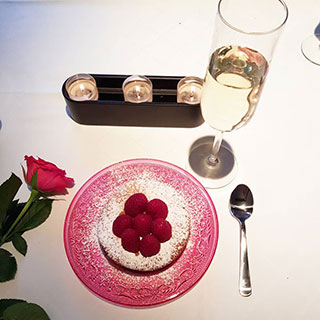 Hi, for Valentine 2021 my husband wished for a simple menu, preferably with no meat. So I opted to go with dishes we loved and that had the look for Valentine's day. I also did not want to spend hours in the kitchen. I offered a couple of options to my husband for a quick Read More >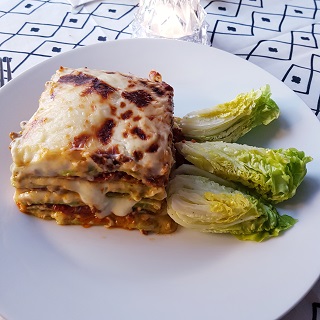 Hi,while lasagnas are not a traditional Croatian fare for holidays, we are making our own family traditions. And since we love lasagna, we decided to make an extra decadent version for our Yule/Christmas table. We make everything from scratch – the green pasta, the meat sauce, and the béchamel. This is an all hands on Read More >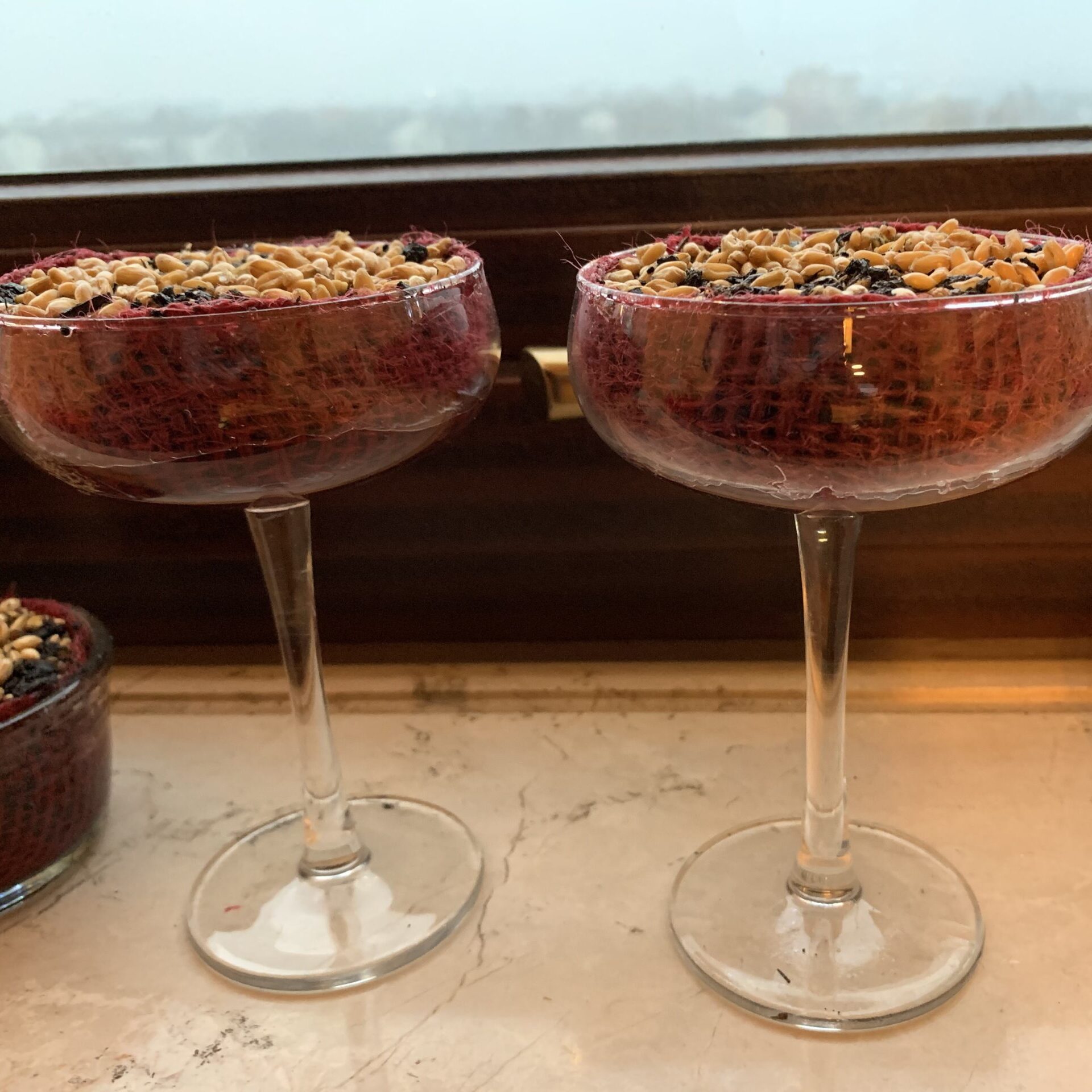 Hi,Christmas or Yule wheat is an old Slavic and Croatian tradition. It has stayed alive through centuries and we still observe it today. It was used to divine how successful the next year will be. If your wheat was lush and green, your year will be successful. We use Christmas wheat as a decoration for Read More >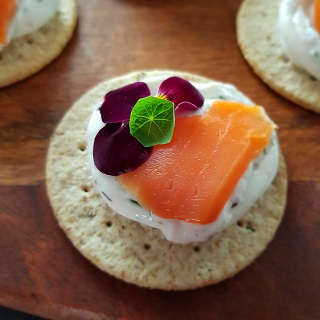 These simple canapes use amaranth and nasturtium leaves in the fresh cheese cream to give taste and colour to the cream. Smoked trout is excellent with fresh cheese, and the crackers are a simple and crunchy base. No-fuss entertainment recipe you can mix up in minutes.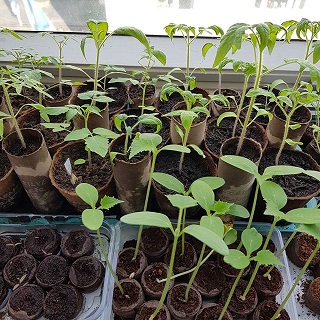 How to grow tomatoes from seeds using seeding pods. And a little info about our new YouTube channel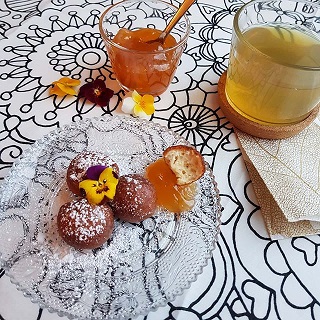 Fritule are delicious balls of fried batter that is rolled in powder sugar and served with jam or marmelade.