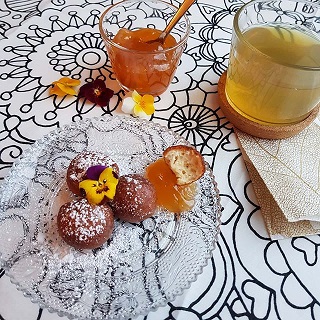 Fritule are delicious balls of fried batter that is rolled in powder sugar and served with jam or marmelade.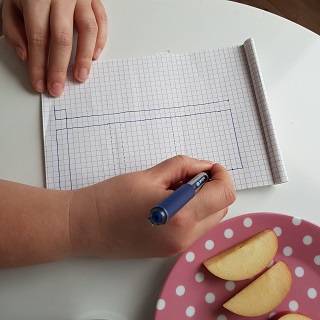 My personal tools for garden design and why I use them.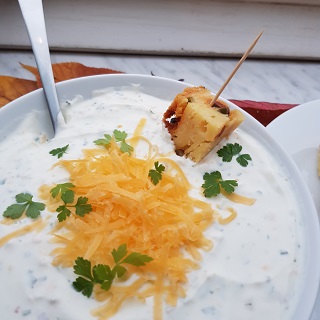 A simple and tasty fresh cheese and cheddar dip. You can whip it out in minutes. Great when the unexpected guests arrive.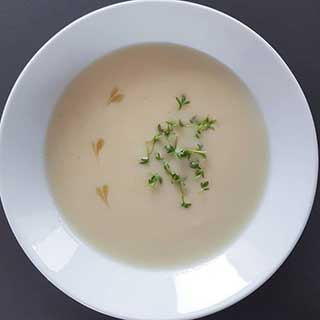 Hi,I have been trying to cook parsnip soup entire winter. And now at the end of the winter I finally got to it. This soup is smooth, full of taste and sweetness. Parsnip is a tasty winter veg that develops its sweetness if left in cold. So usually when I buy it then i leave Read More >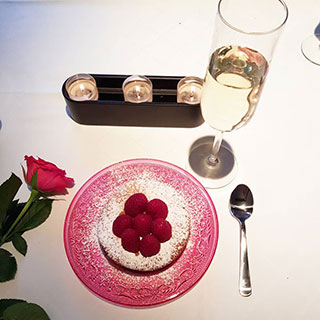 Hi,in honor of the upcoming Valentines day, I made something sweet and delicious – white chocolate japanesse cheesecake. And decorated them with raspberries which are completely out of season but are a perfect pairing with the sweet cheesecake. I serve this desert with the white semi dry cava. Recipe for Cheesecake This is a simple Read More >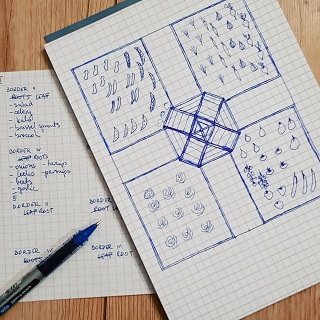 Hi,This is the next in line of potager garden posts. In this post we will cover some gardening systems that we can use when planing our potager garden.. No Dig Gardening System – Yes or No? No dig gardening is a technique of gardening that uses mulching to keep the weeds out of the borders. Read More >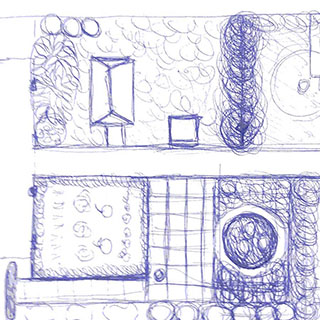 Hi,for my little veg patch I have big plans. I want to make it into a potager. Potager garden does require some planing and designing, and winter time is perfect to work on those. Here are my tips on how to design a potager garden. What is potager? Potager is a type of vegetable or Read More >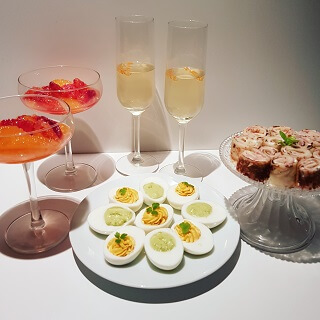 Hi,let's enter the new year in big style with – New Year Cocktail Party. We will make our favourite appetizers and sandwiches for finger food and citrus salad for dessert. The appetizers and sandwiches go great with the sparkling wine cocktail of our choice. We decided this year to add that citrus sparkle to our Read More >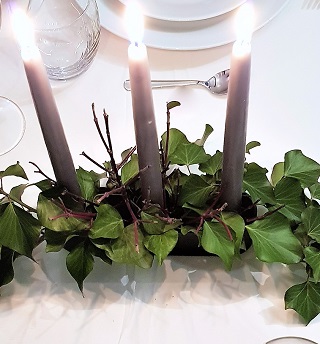 Hi, I got a couple of ideas for christmas/yule table settings that I would like to share with you. They are all very natural and simple, and don't require a lot of decorations. Two of them are formal while the last one is casual table settings. 1. Gold, white and green setting This formal setting Read More >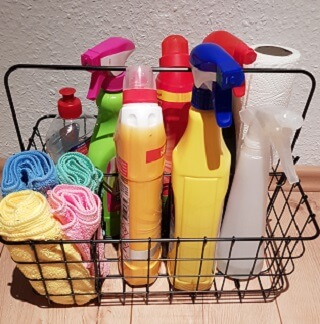 Hi all,as an Xmas/Yule obsessed person, naturally I want to go all out for the holidays. But with my ADHD cleaning our home for holidays is not an easy task. That's why I decided to make a checkbox list so I can track what has been done and what needs to be done. This I'll Read More >