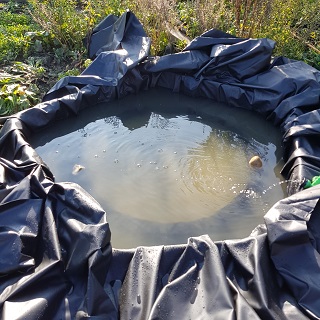 Hi,I finally managed to sit down and write the next part of the pond series. In part 3 we will give instructions on pond lining and filling. The lining will make our pond waterproof. For this part, you may need an extra set of hands. Depending on the size of the liner and your pond. Read More >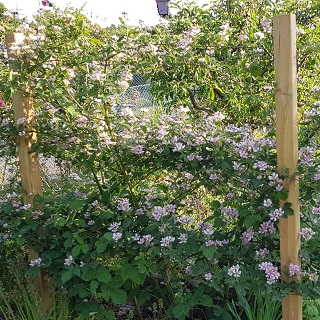 How to control your blackberry bush with a blackberry trellis. It is similar to the one used in a wine yard. Pattern is included in post.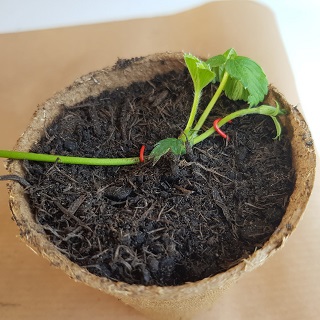 How to propagate strawberries that produce runners. A simple project that kids will enjoy.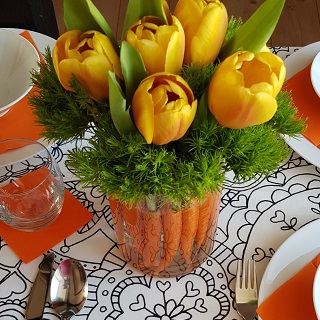 How to create a simple carrot centerpiece with tulips and sweet williams. Is perfect for Easter table.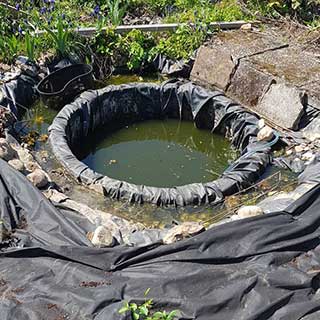 How we renewed our pond. Part 1 – clearing the old stuff. Procedures and tips.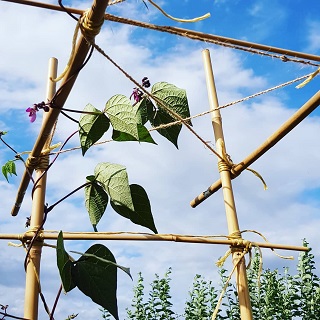 Hi, in my garden design, I have designed a pergola that is stretching between the borders. It will house the climbing beans. In my original idea, I wanted to do it with copper or plastic installation pipes. But my husband put a veto on it, so I had to find a different solution. And the Read More >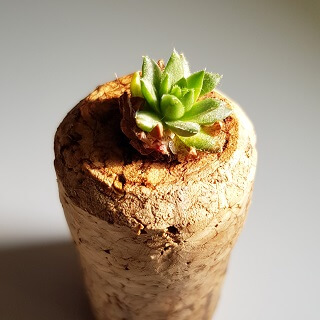 Hi!This winter I had made advent succulent basket and had some small leftover pieces of succulent. All except one I planted into miniature terracotta planters. That special one I planted into a bottle cork. After almost 6 months it has finally rooted. So I can finally say that this experiment was successful. This is how Read More >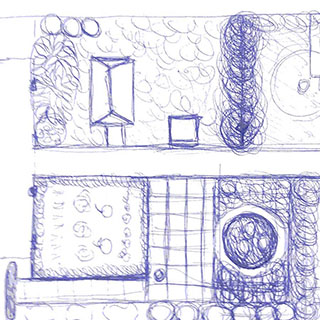 Hi,for my little veg patch I have big plans. I want to make it into a potager. Potager garden does require some planing and designing, and winter time is perfect to work on those. Here are my tips on how to design a potager garden. What is potager? Potager is a type of vegetable or Read More >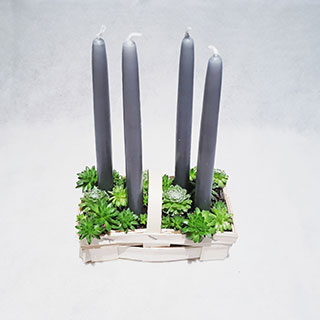 Hi,since I'm a succulent and Xmas/Yule obsessed person. It seamed like a logical solution to combine the two things. So I came up with a simple and elegant Advent succulent basket. A bit different take on an Advent wreath. I may dress it up a bit more once when succulents become established. Needed for Read More >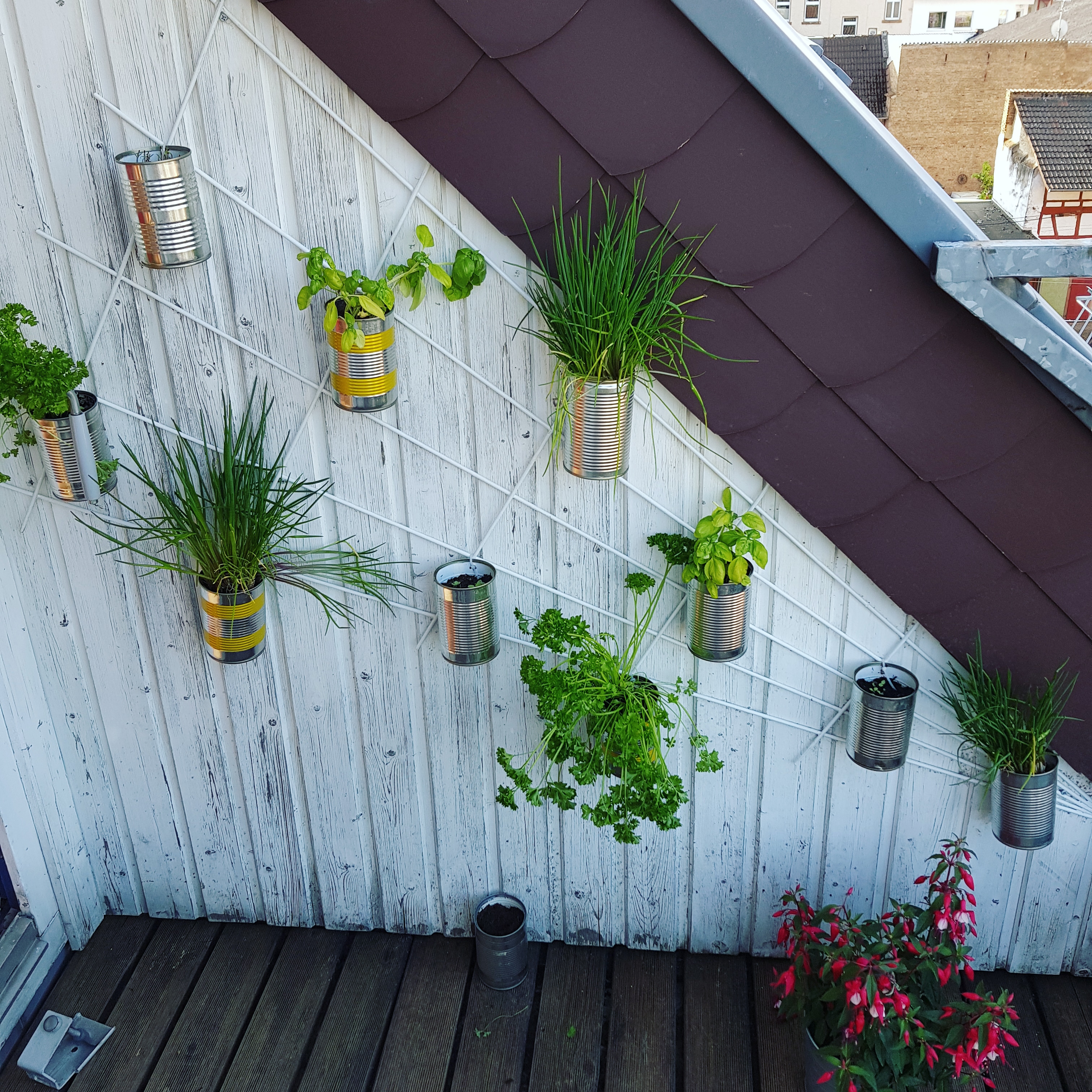 Hi, I like to use fresh herbs in my kitchen, and since I'm now living in an apartment, I don't have huge amount of space. Luckily for me, I have a balcony – small, but big enough to house some plans. And for one wall I had a plan to make it herbwall. What's a Read More >